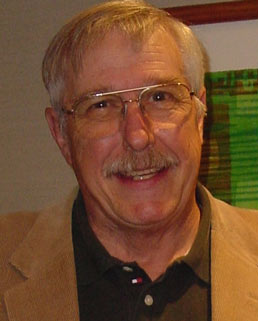 About Ron Davis (Founder of the Davis Method)
In 1980, aged 38, Ronald Davis made the ground-breaking discovery that challenged and changed the view of dyslexia worldwide. Through experimentation he learned that he could control his own dyslexia by shifting his mental perspective, and through clinical research with other dyslexic adults he gained insight into the root of their difficulty with words and reading.
A year later he opened his first clinic, and in 1994, after working with more than a thousand children and adults, published the first edition of 'The Gift of Dyslexia'.
Soon after 'The Davis Dyslexia Association International' (DDAI) was launched, he began formally training others to provide the same program. Since then more than 20,000 programs have been given out of 40 countries and in 30 languages.
In 1982, Ron Davis and Dr. Fatima Ali, Ph.D, opened the Reading Research Council Dyslexia Correction Center in California, achieving a 97% success rate in helping clients overcome their learning difficulties.