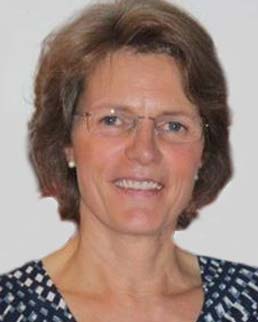 About Ines G Grote (Provider of the Davis Program)
– qualified teacher (Primary and Secondary)
– trained and licensed Davis Facilitator
– certified Dyslexia and Dyscalculia Trainer
– DBS checked
I am a qualified teacher and live on the East Coast of Norfolk where my office and workplace is located. Married with three sons, of whom two are dyslexic, I have witnessed the ups and downs of life with dyslexia. I feel strongly that the Davis® method offers the right tools to unlock what holds back the dyslexic student.
In 1998 I was introduced to the Davis® Method when one of my sons took part in the program. His school-life was transformed!
Not only did my son learn to read ( ……..and play football), but he also became increasingly confident in his own abilities; he finally started believing in himself.
For that very reason and after having witnessed a lot of frustrated pupils who suffered from similar symptoms, I decided to train as a Davis® Facilitator. Today, I find it immensely rewarding to witness my students' progress, to witness their success and to experience the happiness shared between students and parents alike.
Indeed, this program offers a chance to enjoy learning!