On-Line Program Delivery – Pilot Program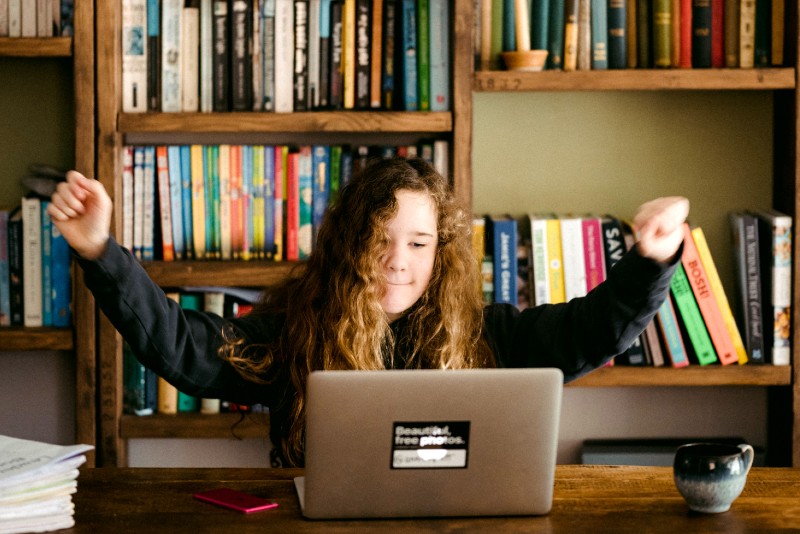 In response to the COVID-19 restrictions worldwide, many Davis Facilitators can now offer web-delivered Davis Programs for reading, math, attention, and young learners.  This is part of a pilot program that will last through June 30, 2020.
You can find a list of participating facilitators here: Davismethod.org – Online PIlot Providers
Even though these programs can be delivered online, it is best to choose a facilitator nearby, or in an area that you would be able to travel to once travel restrictions are lifted. This is because in some cases it may be necessary for Facilitators to provide direct, in-person support once travel and social distancing restrictions are relaxed or lifted, depending on individual circumstances tied to on-line delivery of the program.
Please note that not all Facilitators will be providing these services. Some Facilitators have other obligations or circumstances that would not allow them to effectively offer complete on-line programs at this time.
However, most facilitators are able to offer consultation and preliminary screening by phone or videochat. Parents or adults seeking services should not hesitate to contact a facilitator to learn more.